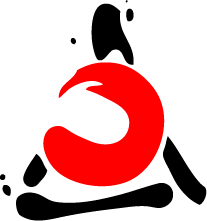 1Touch™ Self Defense Project


1Touch™ Champions Monthly Giving Program
The 1Touch™ team is pleased to announce the 1Touch™ Champions Program. The Champions program is a secure automatic monthly giving program that helps your tax-deductible donations go further and serve more people thanks to lower administrative costs. There is no minimum or maximum monthly donation required! Any and all donations help us achieve our goals!
What Can Your Donations Do?
Fund anti-bullying workshops to help children with disabilities feel safer at school
Enable veterans to continue serving their communities by teaching the 1Touch
Continue certifying coaches to bring the 1Touch to people who are blind or visually impaired
Bring an adapted version of the 1Touch to people with other disabilities, such as mobility impairments and restricted use of their limbs
Address the unique needs of women in the disability sector by providing specialized training and information
Create secure online chat rooms where people can share their experiences and develop an understanding of their rights and the skills they'll learn in the 1Touch Program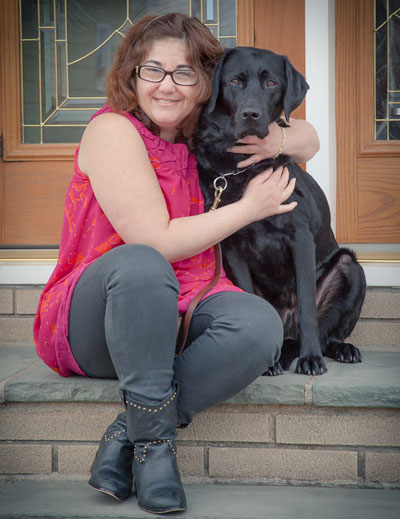 Benefits for Donors?
All donations are tax-deductible
Monthly donations have a greater impact than one-time donations.
You can enjoy being a 1Touch Champion!
Convenience — donations are an easy way to give assistance
Flexibility — increase or cancel your donation at any time
Enrollment in newsletters, plus a copy of our annual report
"The 1Touch™ Project is an extraordinary program for people who have vision loss! Throughout most of my life I have had vision loss and found it very difficult at times to feel accepted and normal. I am now at the point in my life where I am loving the work I do: I work with people throughout New Jersey as the Adjustment to vision Loss coordinator. I was limited to what I could offer them as far as some type of assistance for them to feel completely safe. I had every resource available except one very important thing. Now I am happy to say the picture is complete.

I completed the 1Touch Coaching Certification Course (CCC) and I now can say I feel like I am on top of the world! The techniques that I was taught and the knowledge that I gained from the CCC is just so amazing which has now made me feel that I am unstoppable! The 1Touch team has really given me the missing pieces to my puzzle and I now have the tools to share and assist my clients and others to achieve even higher expectations.

I highly recommend the 1Touch Project and I now hold my head even higher. You know the saying hitch your wagon to a star? Well I am the wagon and 1Touch is my star!!!!

Thank you from the bottom of my heart 1Touch team, I'm so proud and happy to now be a part of this amazing program!"
How Can You Help?
To begin your monthly donation and become part of the 1Touch™ Champions program, please click the "donate" button below. You can pay by credit/debit card or bank transfer. After entering the amount of your monthly gift, remember to check the recurring gift box.
Already a Champion?
If you need to change your billing or contact information, skip a payment, reduce your recurring payment, or cancel your monthly contribution, please contact us.
On behalf of the 1Touch™ team, thank you for your generous support! It is through your giving that many people with disabilities are offered the opportunity to address those aspects of insecurity and better their lives!
Contact Our Team
319-208-1683 or Click Here to Email Us
1Touch™ Project is a registered vendor of the Federal Government.






© 2015 One Touch Project - all rights reserved | © 2015 Taking it to the Next Level - all rights reserved | © 2015 Eliteinsites.com - all rights reserved